Mental Illness Awareness Week:
Masks Inside Out at City Hall (October 4-29, 2021)
MIAW Project

The Stars of Light
Click here to see Stars of Light videosvideos!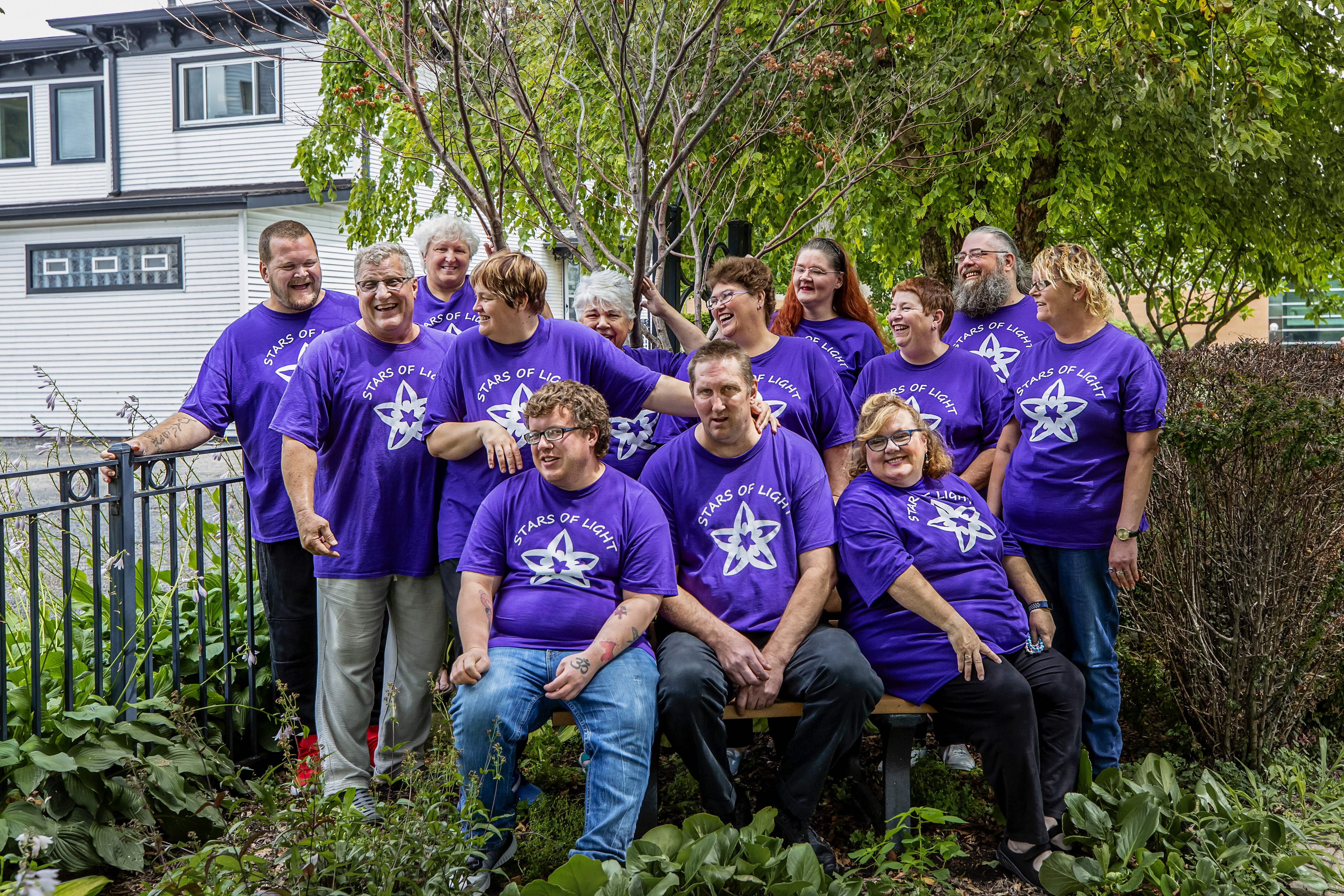 The Stars of Light are suspending all group activities and performances
in compliance with state and local guidelines
regarding the COVID-19 Virus. Be safe.
Take care of yourselves!
Please enjoy our video about mental illness and the pandemic
by clicking on this link: Riding the Wave