River North and Transitional Apartment Program (TAP)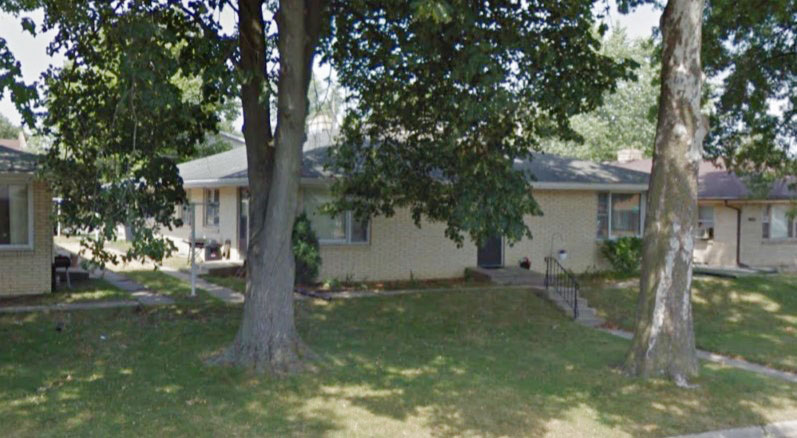 The Supported Residential Program at Stepping Stones provides our clients opportunities to live in the community while having staff on site during the day. The Supported Residential Program is comprised of The Transitional Apartment Program (TAP) and River North.
Mental Health treatment at TAP and River North includes helping residents secure and maintain housing that is safe, affordable and accessible. Residents are encouraged to take part in cultural, social and recreational community activities, seek employment opportunities, pursue spiritual activities and utilize community transportation options. Self-advocacy, decision-making and financial stability is emphasized as part of the recovery process. Residents work to lead healthy lifestyles, address personal care issues, maintain the living environment of choice, become active members in the community and manage environmental risks. Self-preservation skills and medication management are part of treatment efforts. Staff at TAP and River North provide clinical interactions that ensure residents remain actively engaged in treatment. (Transitional Apartment Program):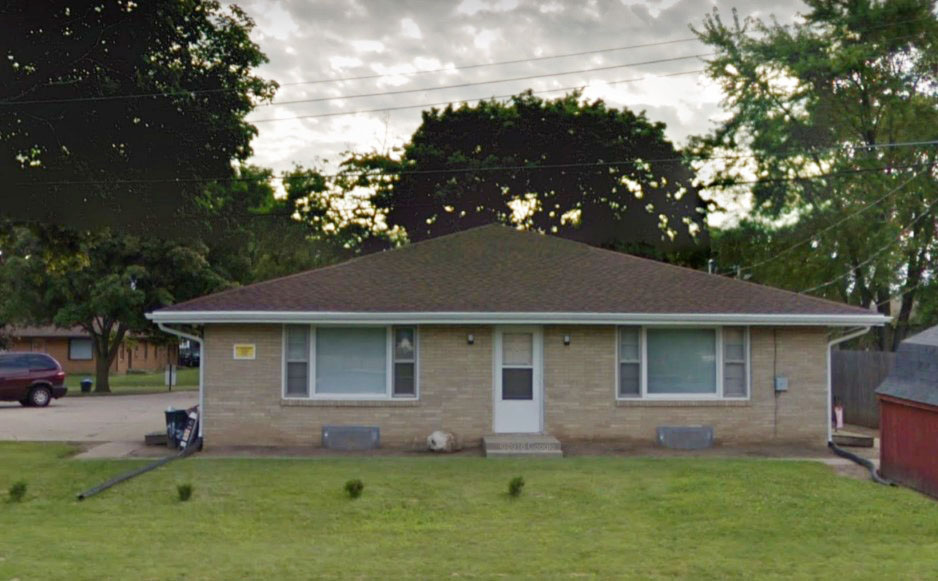 In an effort to help individuals successfully navigate levels of care, Stepping Stones utilizes Transitional Apartment Program (TAP). The goal of supported apartments is to provide individuals the opportunity to build independence as they transition from a supervised setting. TAP affords 14 clients the chance to live in agency-owned buildings with on-site staff during daytime hours, including the site's rehabilitation supervisor.
TAP is located on:
Darwood (two-bedroom apartments, three units)
Halsted/Canterbury (two-bedroom apartments, 4 units)
River North: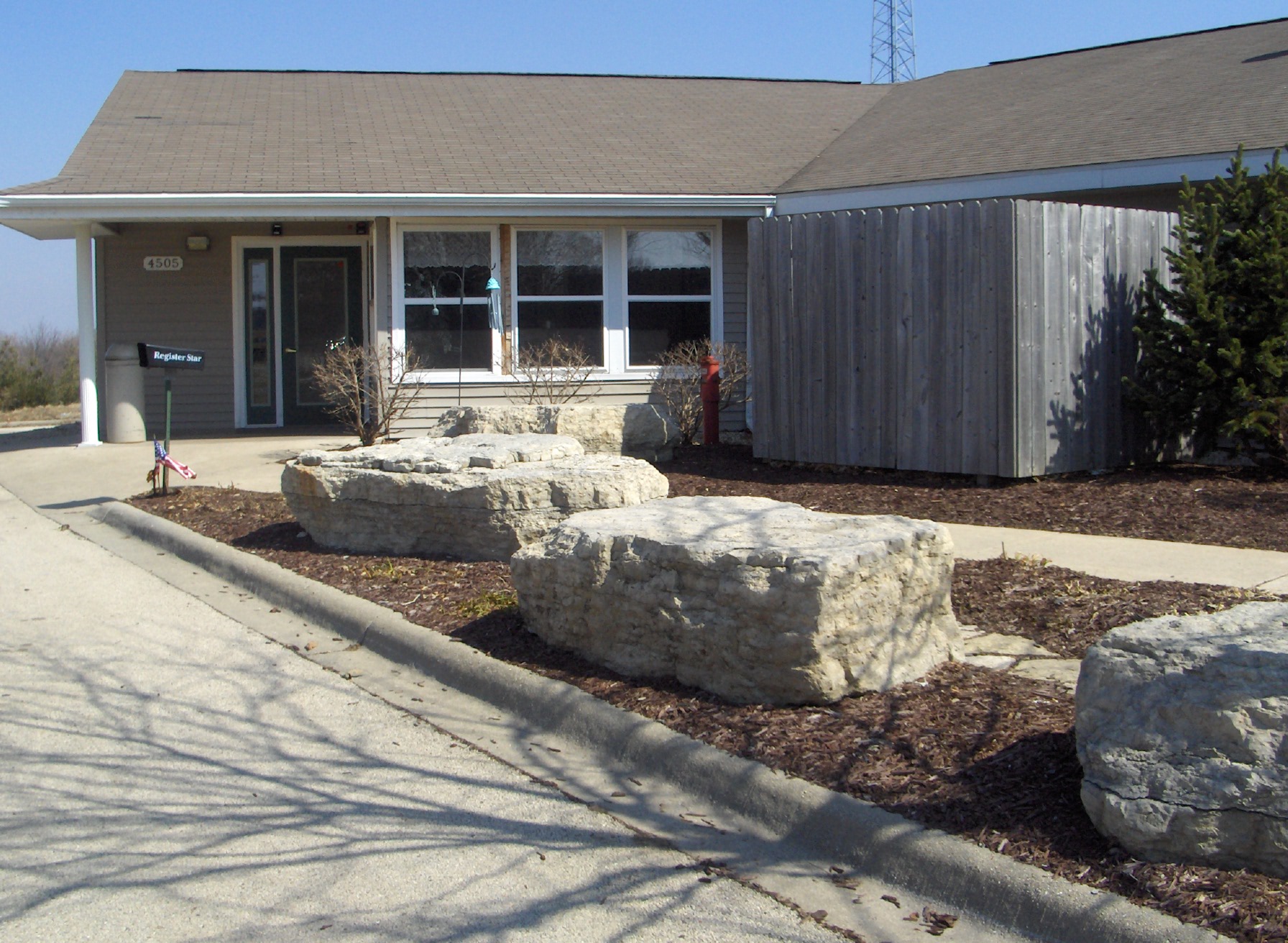 Supported Living at River North is specifically designed to serve those age 50 and older. River North is located on N. Main Street and features space for 44 residents. Two rehabilitation supervisors and four program managers have offices on-site, with mental health professionals available during daytime hours (6:30 AM-10:30 PM). Residents at River North have 24-hour access to master-level clinicians.