To hear personal stories, visit our Stars of Light YouTube Channel

Find out how Stars are "Instilling Hope" by reading
"Instilling Hope: Stories of Recovery"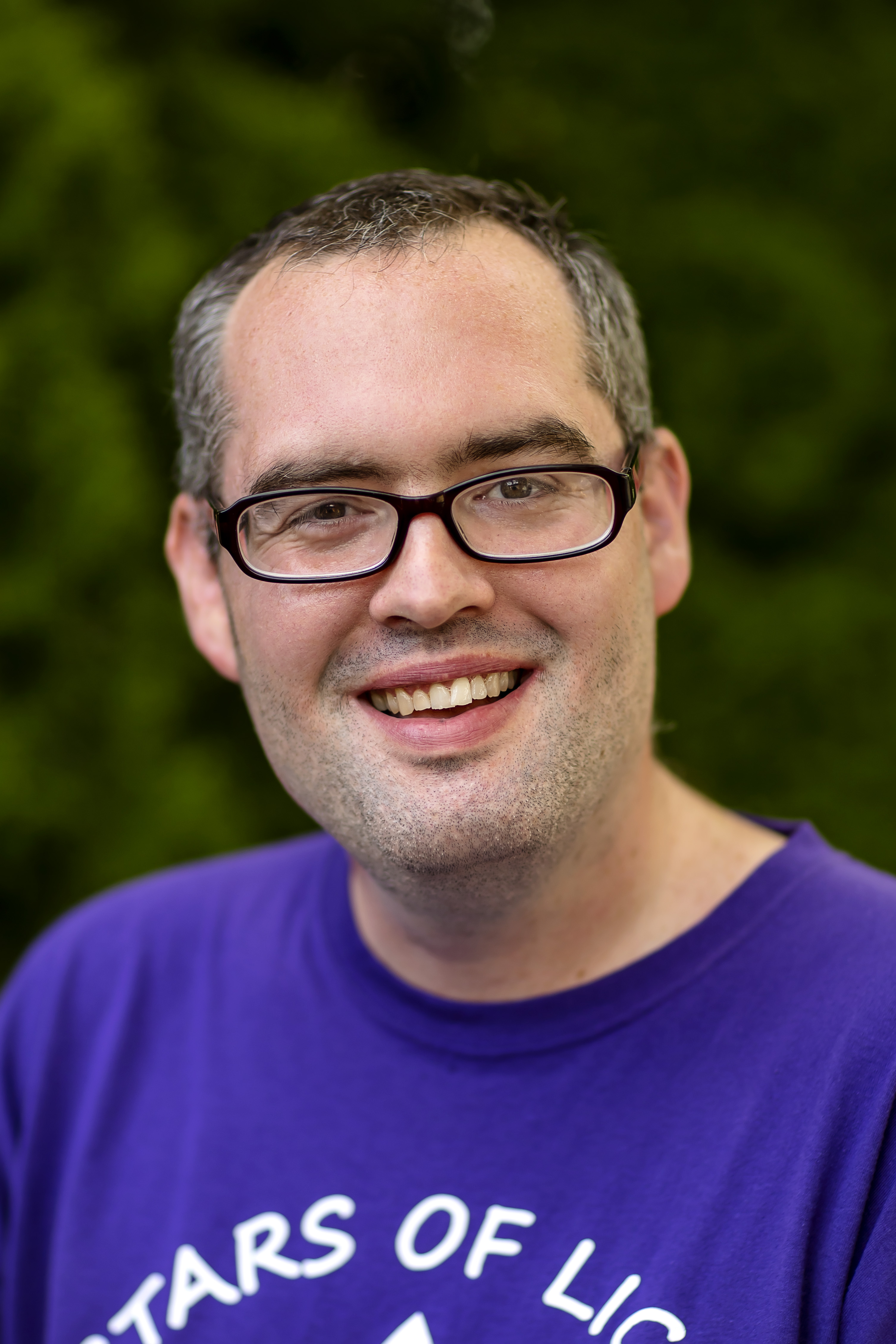 Aaron Ayen
Aaron shares his story of recovery through NAMI's In Our Own Voice. He credits Stepping Stones and the Stars for giving him hope, confidence and skills in his recovery. They both inspire him to "boldly go where no man has gone before."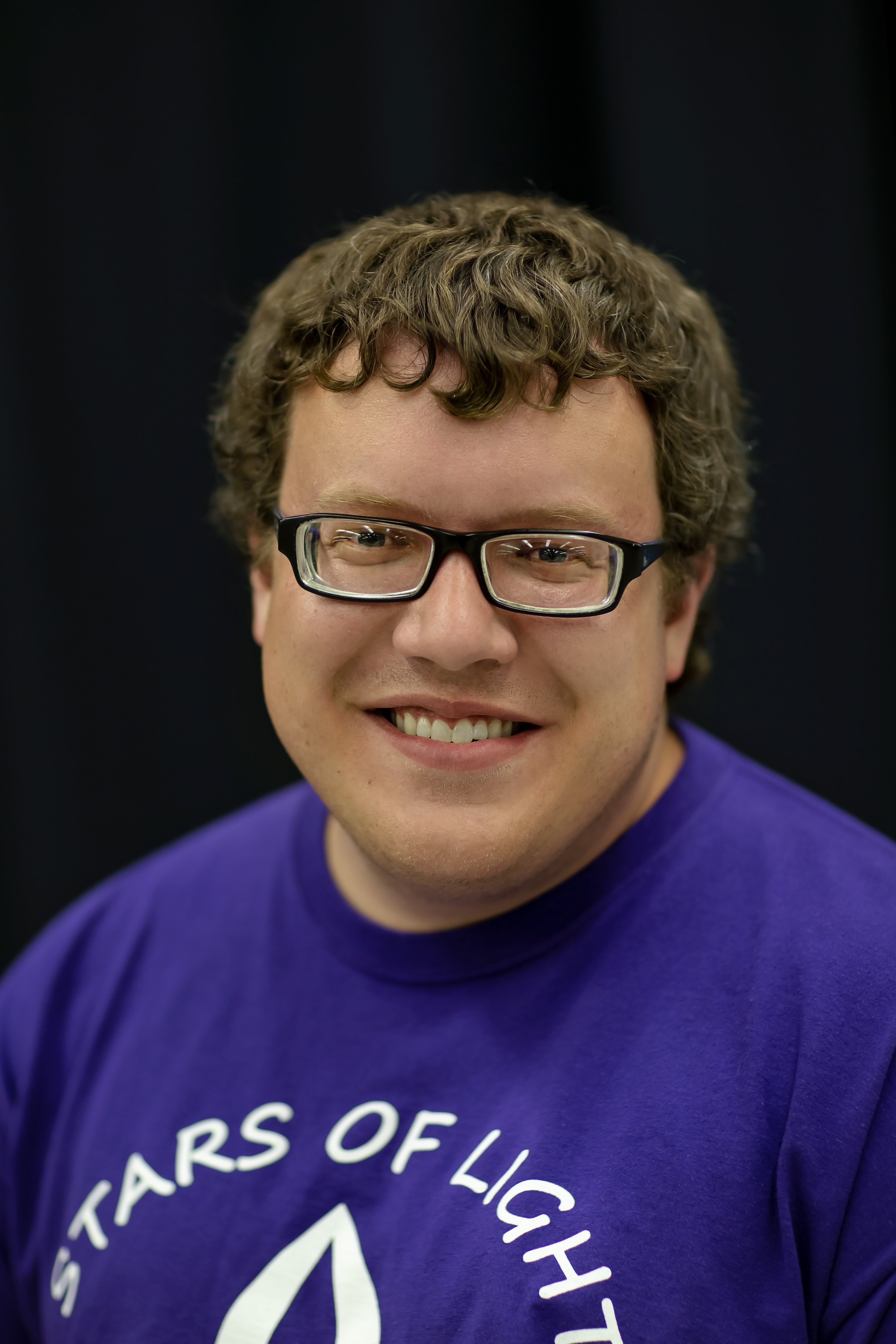 Brian Cadmus
Brian enjoys being a part of the Stars of Light. He has always wanted to try acting. He enjoys working with and being around people who face problems like his.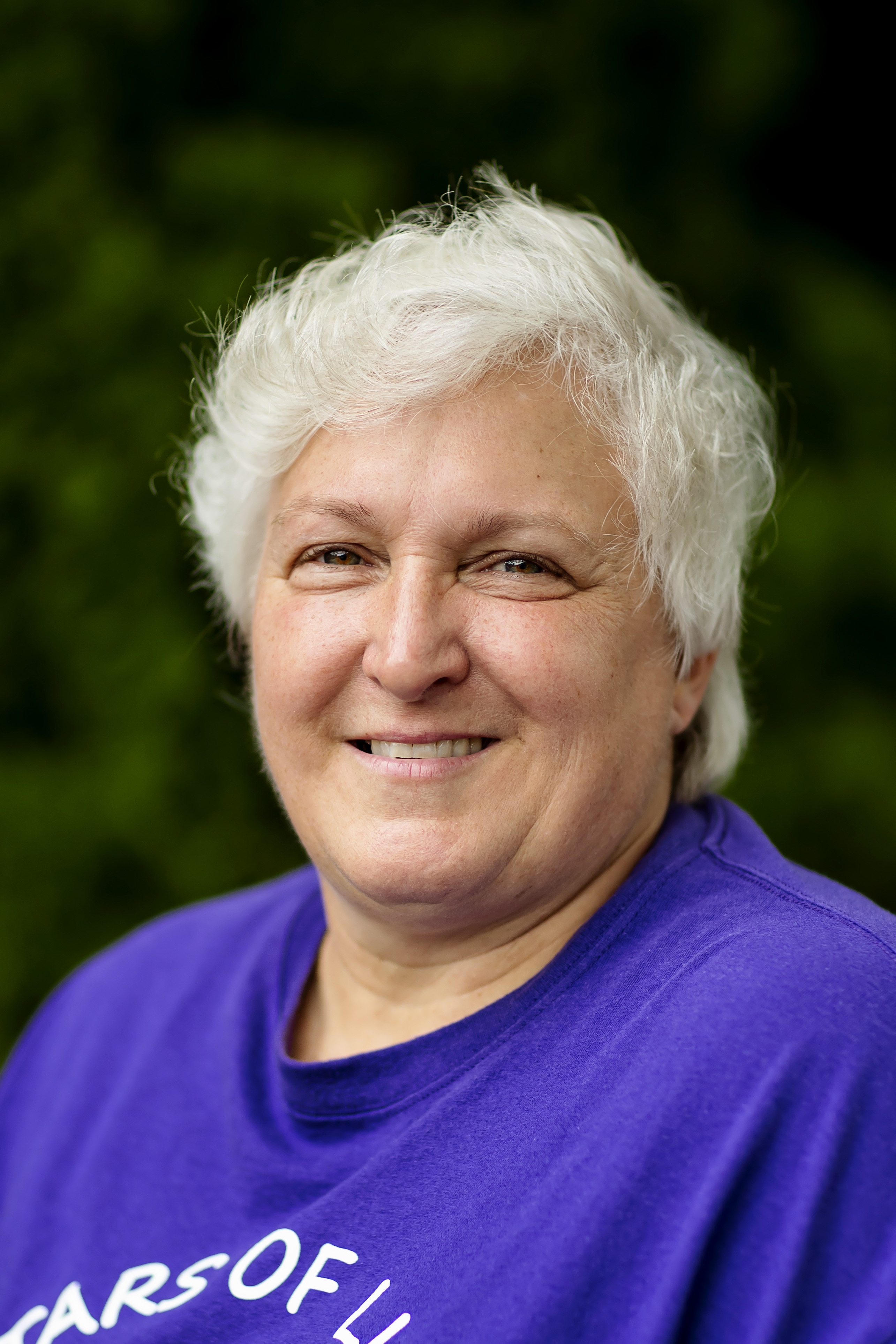 Heidi Korf
Heidi Korf is a dog lover and dog rescuer. She has been with the Stars since 2002. The Stars are her support and part of her recovery.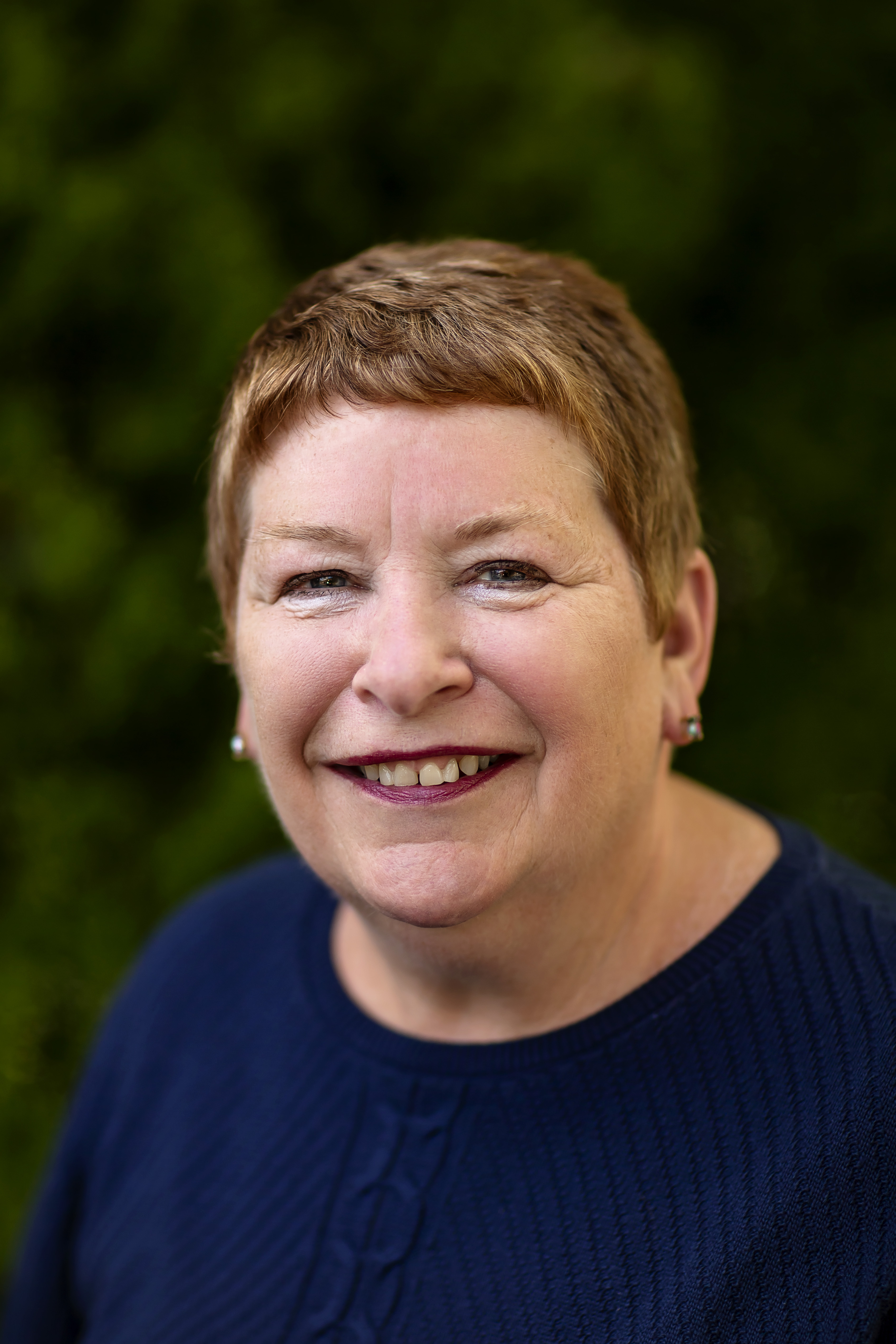 Mary Gubbe Lee
Mary has been with the Stars since 1995. She serves as stage mom, producer, driver and actress. The people in the troupe are her inspiration and provide her with the fortitude to work in behavioral health.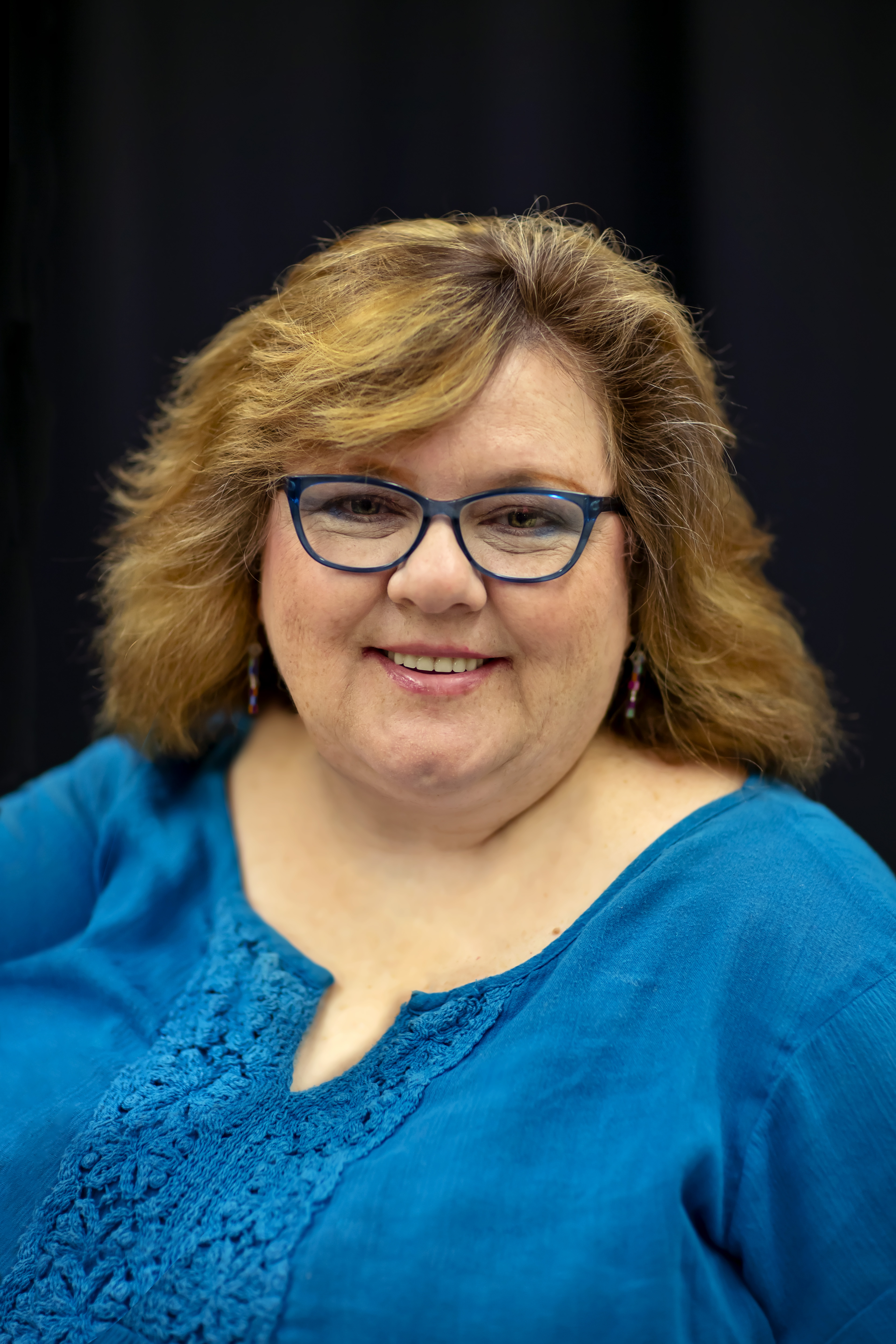 Tracy Meinert
Tracy joined the Stars shortly after they began. After a break, she returned full force and enjoys sharing her story of recovery. She writes poetry and participates in arts projects. She enjoys advocating and educating and being part of the Stars family.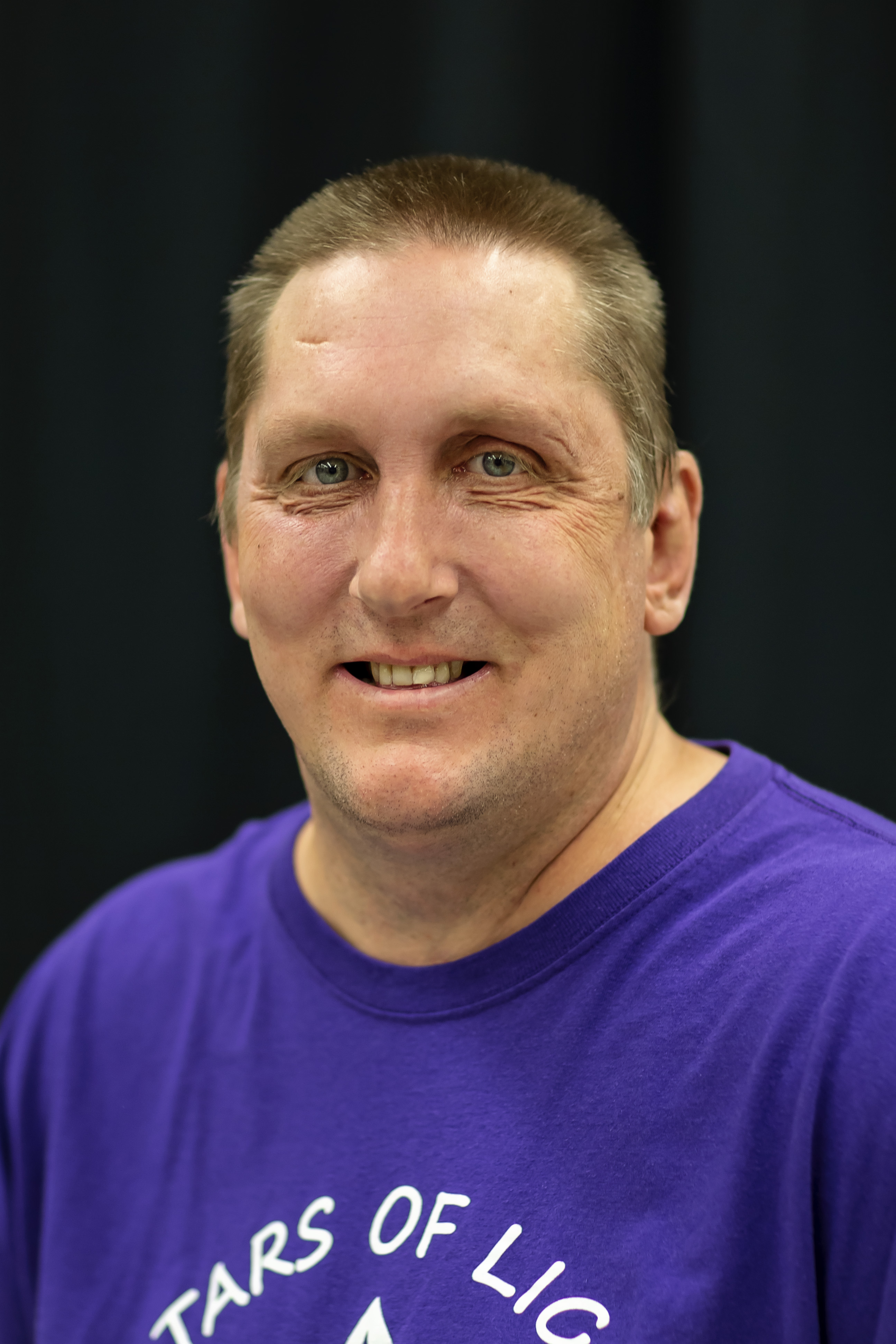 Mark Schluter
Mark enjoys sports and the rehab groups at Stepping Stones. He views himself as the "gentle giant". Mark's new goal is the be successful with the Stars.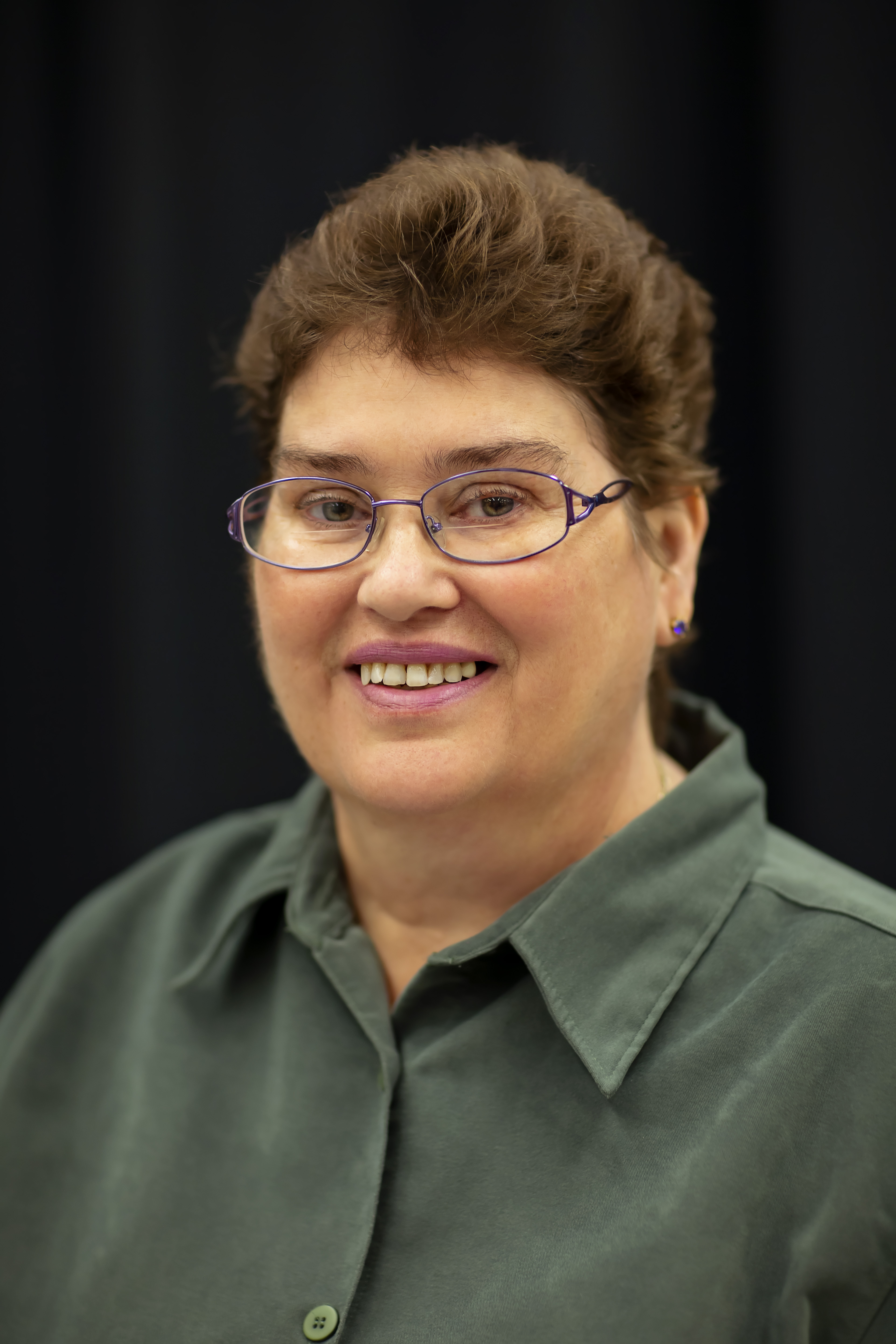 Billie Jo Schmidt
Billie Jo returned to the Stars to shine again. She enjoys advocating for people with mental illness.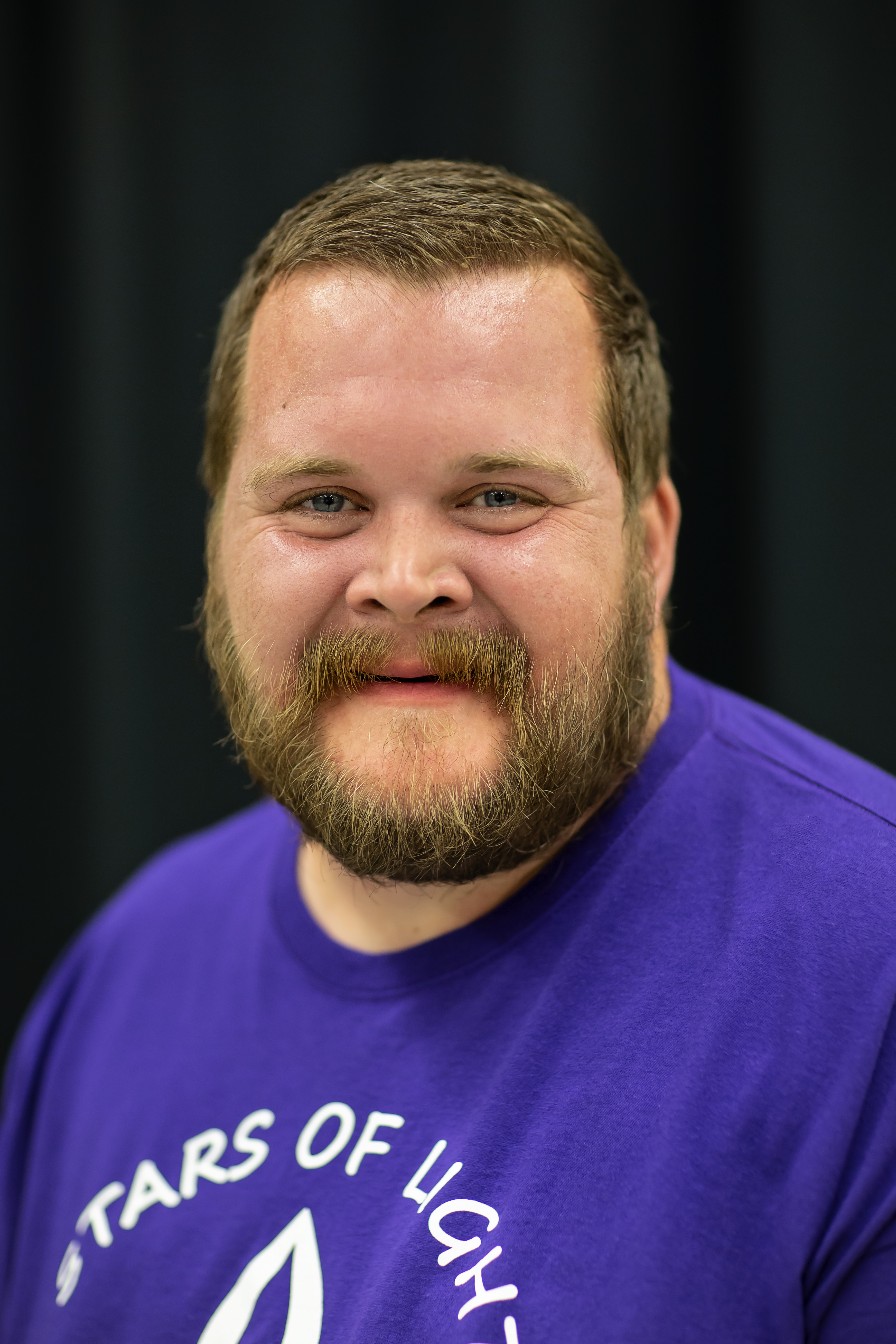 Stewart Veitch
Stewart began with the Stars as a roadie. After a few tour show seasons he began participating in shows. He enjoys adding sounds to the performances.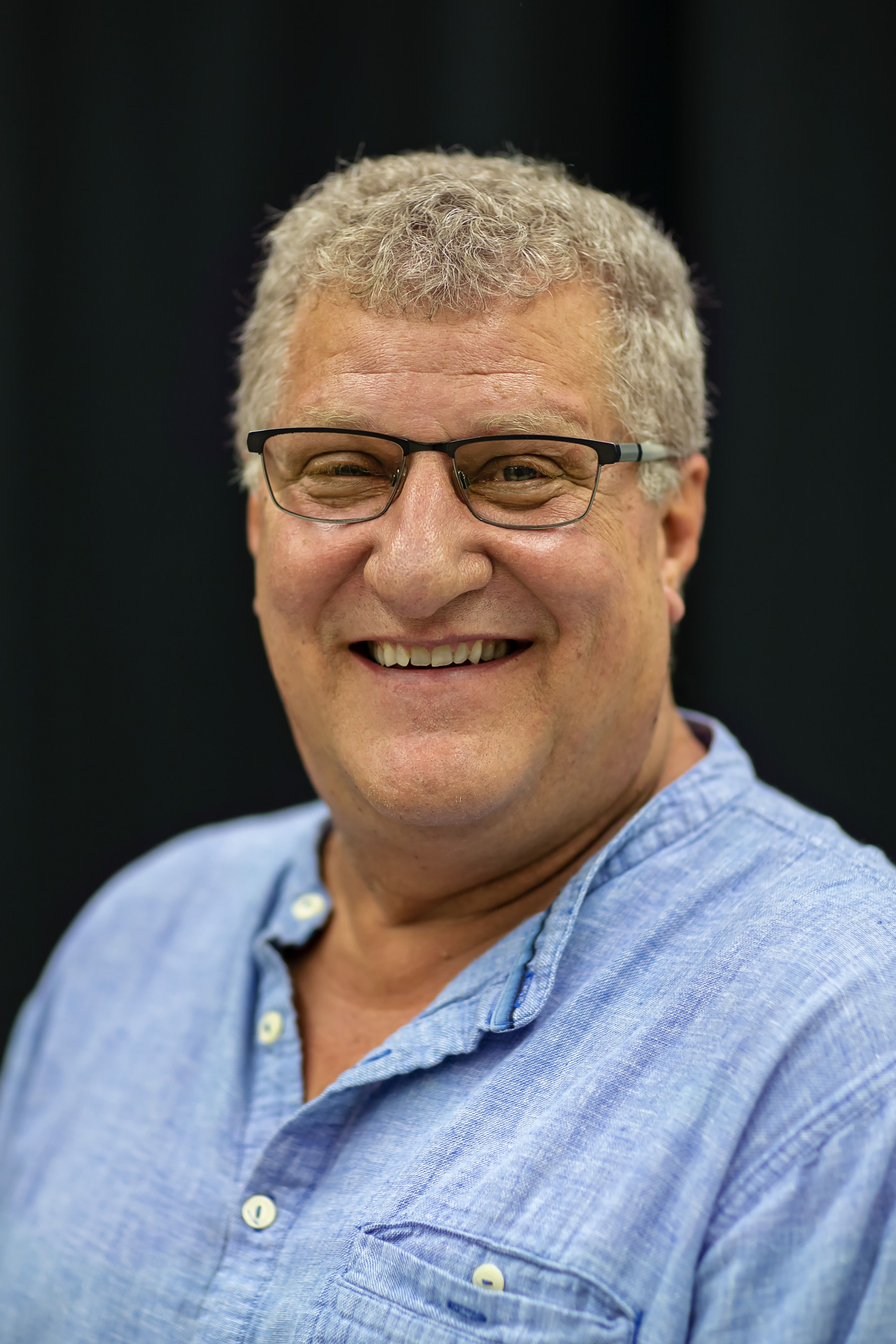 Stephen F. Vrtol, III
Stephen is a professional actor and psychosocial rehab professional. Steve directs tour shows and radio shows, writes material and conducts client groups using the expressive arts. The Stars are his inspiration and his teachers.