The Apartment Program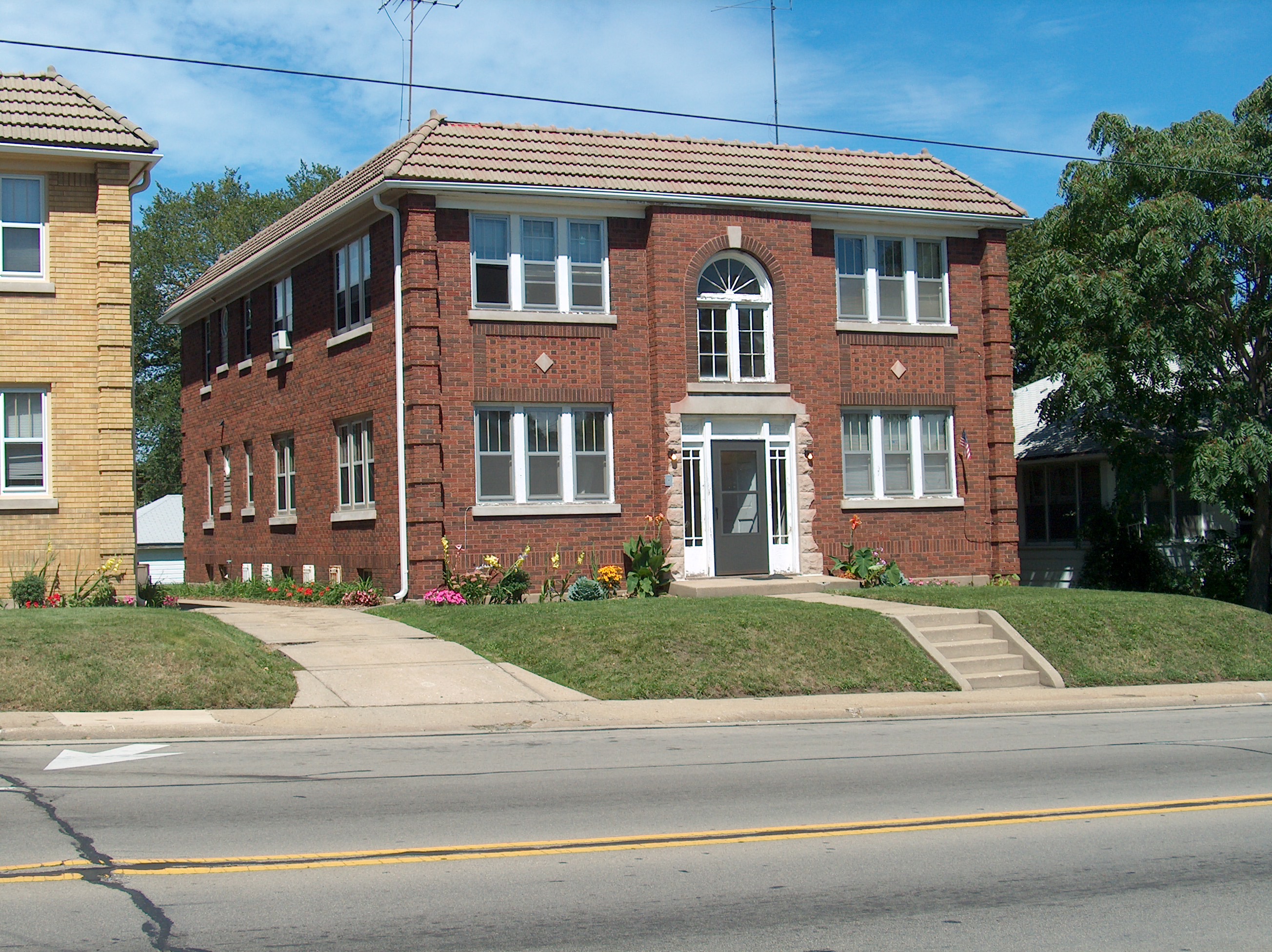 The Supported Residential Program is the next step on the agency's recovery continuum. "The Apartment Program" is the least restrictive treatment environment offered at Stepping Stones. Clients in The Apartment Program reside in either an agency-owned apartment or a community apartment.
Stepping Stones owns four apartments, located on:
Broadway Street (single bedroom, 8 units)
Ohio Parkway (single bedroom, 4 units)
11th Street (single bedroom, 4 units)
Clients in The Apartment Program who do not reside in an agency apartment live in "high rises" (Rockford Housing Authority buildings) or in apartments owned by independent landlords.
Clients in "The Apartment Program" are assigned a program manager as well a rehabilitation supervisor. Staff operate out of the organization's satellite office located at 2825 Glenwood Avenue, with office hours Monday through Friday from 8 AM-5 PM. The Apartment Program clients have access to master-level clinicians 24-hours a day through the agency's answering service. The Apartment Program utilizes a team approach, which helps to ensure clients have access to staff as needed.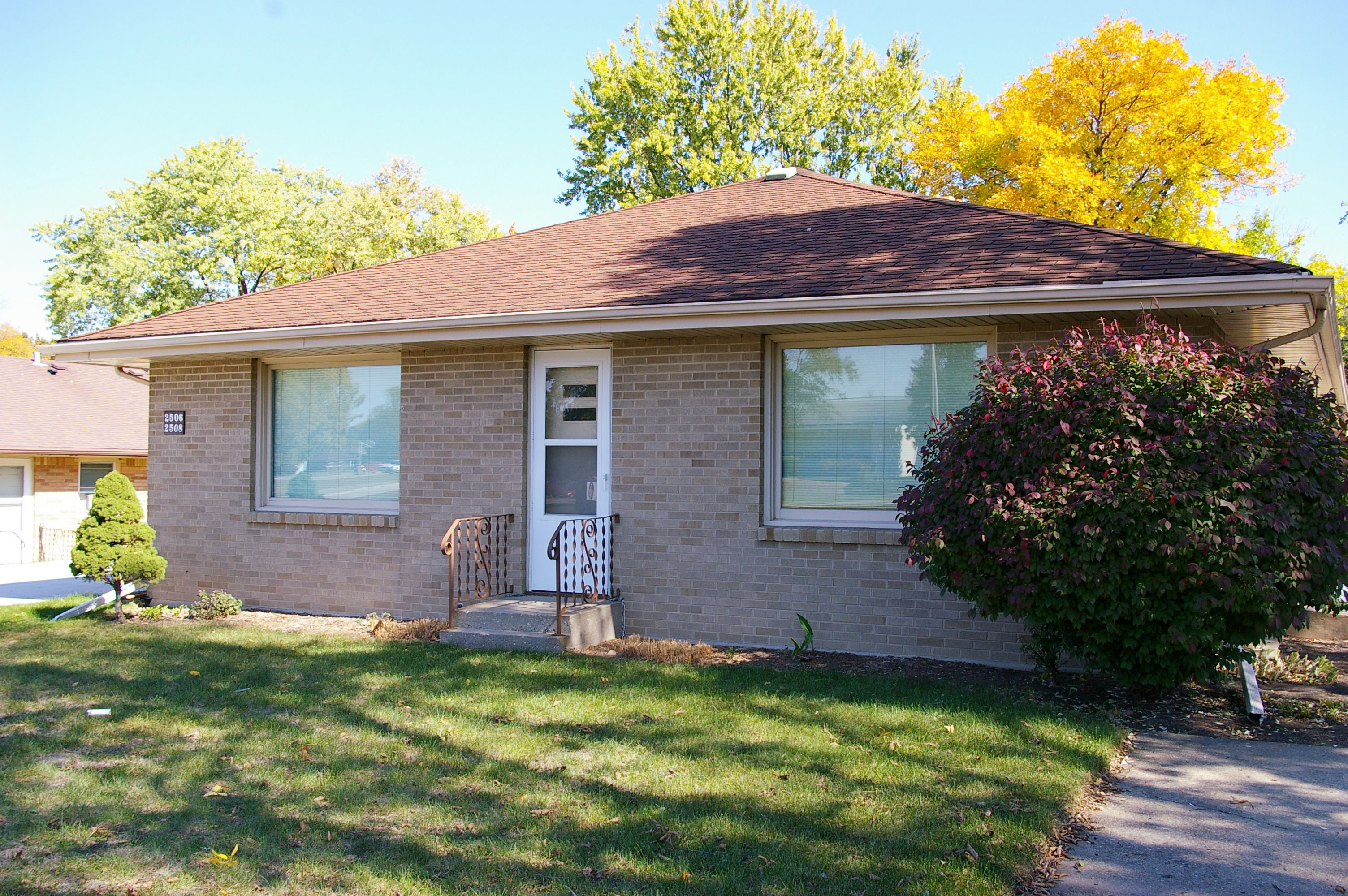 Clients in the The Apartment Program administer their own medications. They are encouraged to utilize self-advocacy skills as they navigate daily living in the community. Although in the most independent setting, The Apartment Program clients continue to receive regular staff intervention. Periodic or even daily visits and contacts are established as indicated in the treatment plan. Clinical aspects of Mental Health Services include ongoing psychiatric services, case management and community support. As is true in all living environments, mental health services in the Supported Residential Program take a holistic approach. Clients are encouraged to take part in cultural, social and recreational community activities, seek employment opportunities, pursue spiritual activities and utilize community transportation options. Self-advocacy, decision-making and financial stability is emphasized as part of the recovery process. Clients work to lead a healthy lifestyle, address personal care issues, maintain the living environment of choice, become active members in the community and manage environmental risks. Self-preservation skills are part of treatment efforts.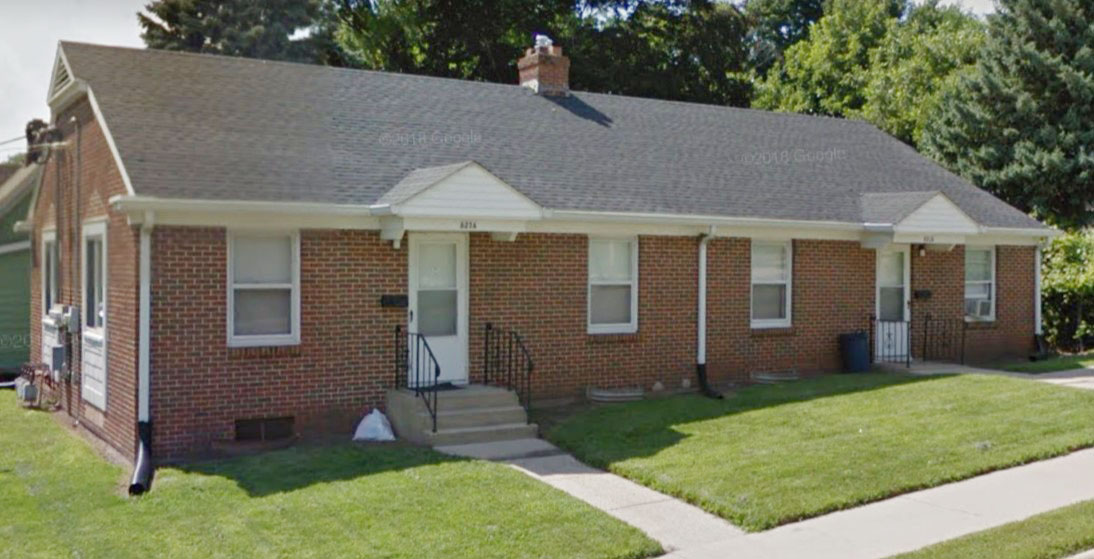 No matter the treatment environment, clients receive clinical interactions which encourages continued active engagement in treatment. There is no time frame for transition from The Apartment Program to an external provider. If a client indicates a desire to be referred, Stepping Stones provides referral, transition and discharge planning. We are glad when clients remain with us as part of their recovery process, as they are truly part of our Stepping Stones family!