Stepping Stones of Rockford, Summer 2021:
We have several jobs open at this time.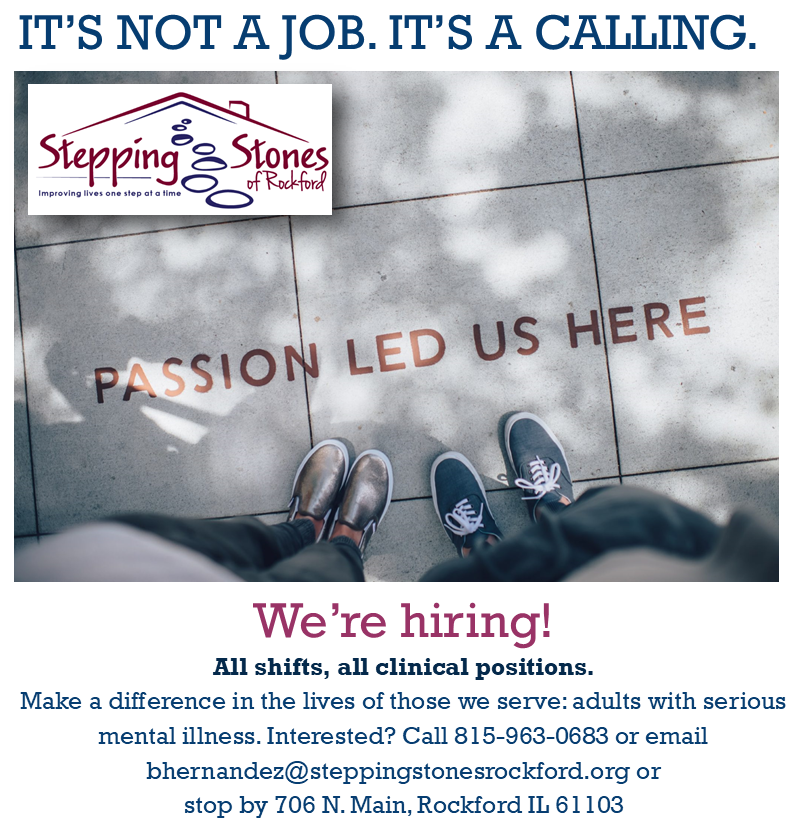 If you want a job, you can work anywhere.
If you want a career, apply for a job at Stepping Stones of Rockford.
Currently, we haveMental Health Professional and Rehabilitation Service Associate opportunities. Why go through the motions at a job elsewhere when you can make a profound difference in the lives of those we serve?
Mental Health Professional
This is an "mid-level" position, requiring five years clinically-related experience in the field -or- a bachelor's degree. Applicants must be 21 years old or older; have a driver's license; and, have an insured vehicle at work. The Mental Health Professional assists the Program Manager with many of their duties around community linkage needs, managing the congregate living site and teaching activities of daily living to clients. Various hours are available. Hours include work every other weekend.

Rehabilitation Service Associate
The RSA is an "entry level" position. The RSA works 12-hour awake overnight shifts in the 24-hour supervised housing sites. The primary role of this job is to provide coverage to the site during "off" hours, usually overnights. Hours include every other weekend. RSAs must be 21 years old or older and have a high school diploma or GED.

Would you like to apply for a job? Contact our HR department! You can call, email or stop by in person to secure an application.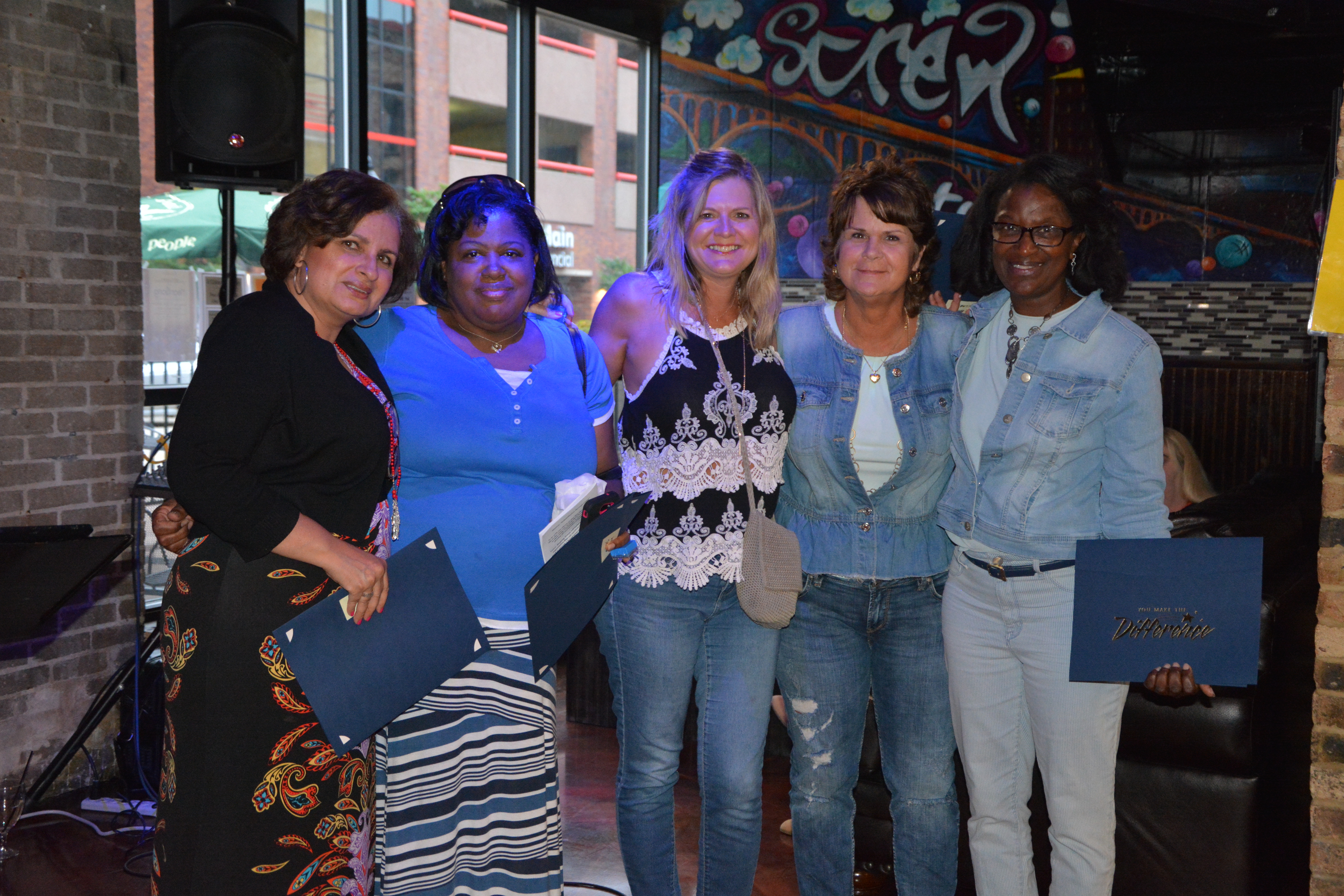 You are always welcome to submit your resume when you fill out an application.