September 2019: We have several jobs open at this time.
If you want a job, you can go anywhere. If you want a career, apply for a job at Stepping Stones of Rockford. We have Mental Health Professional and Rehabilitation Service Aide opportunities. Why go through the motions at a job elsewhere when you can make a profound difference in the lives of those we serve?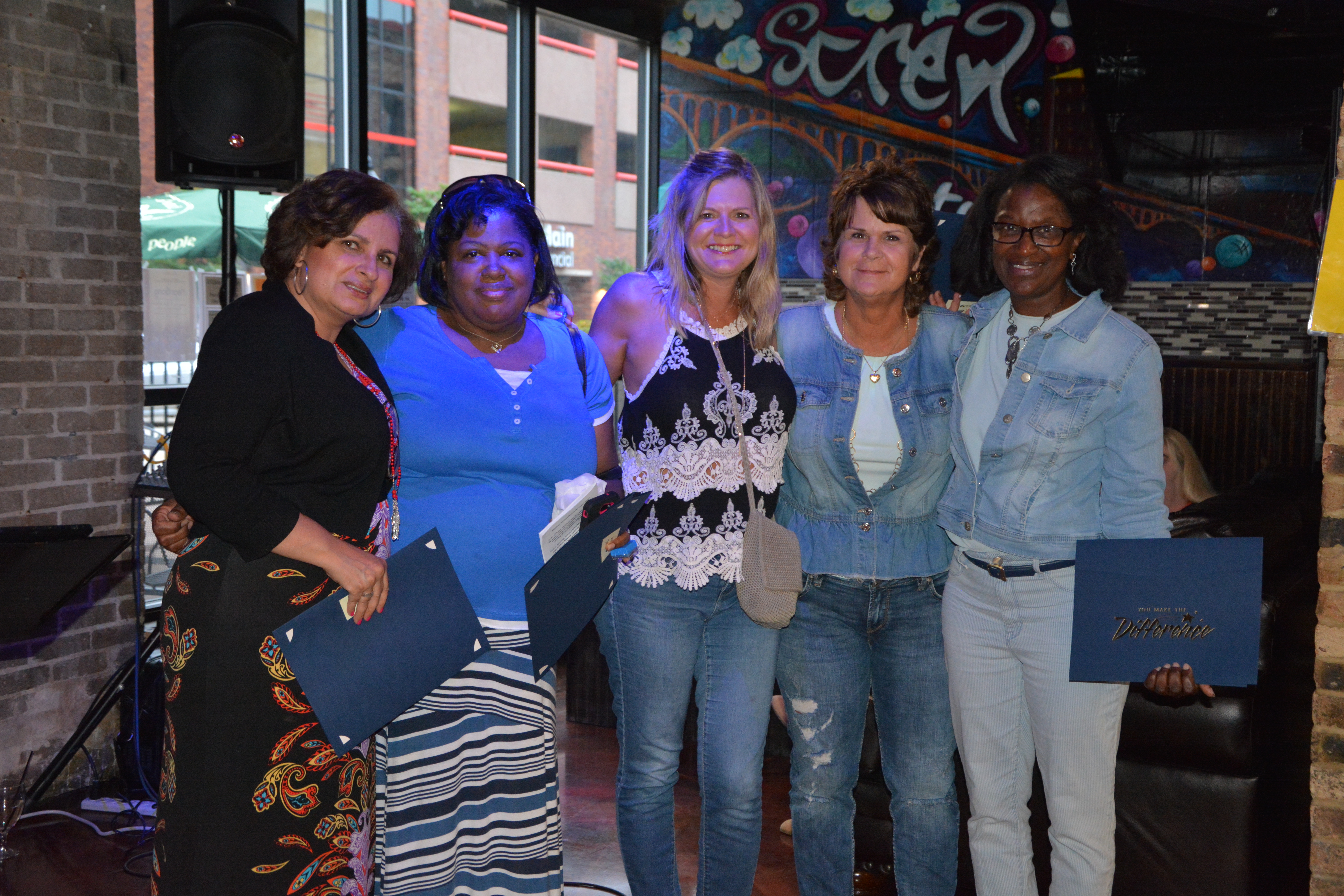 You are always welcome to submit your resume when you fill out an application.